These are the advertisements that have won awards globally. Every image has its own meaning. Dont just scroll down for more. Just think creatively as each images speaks a lot on its own.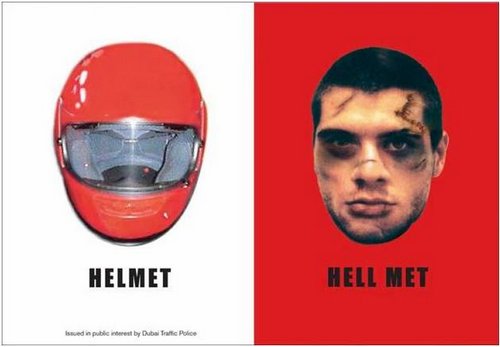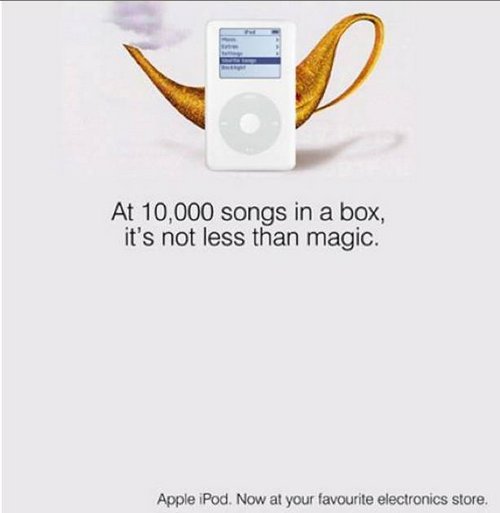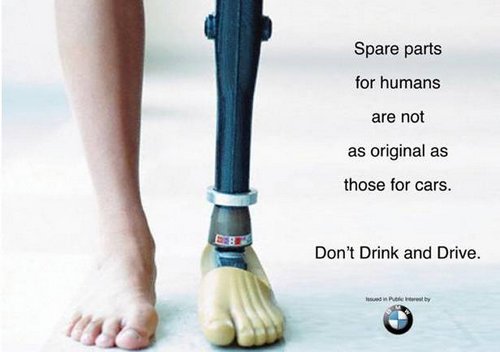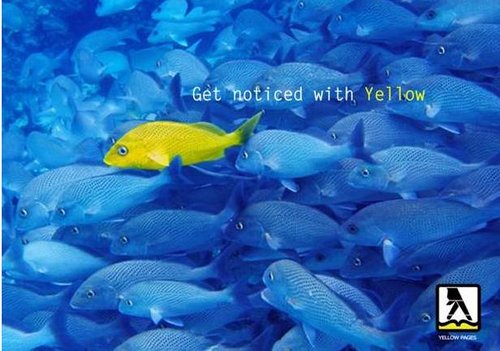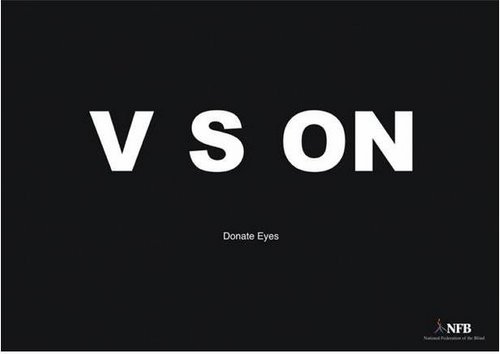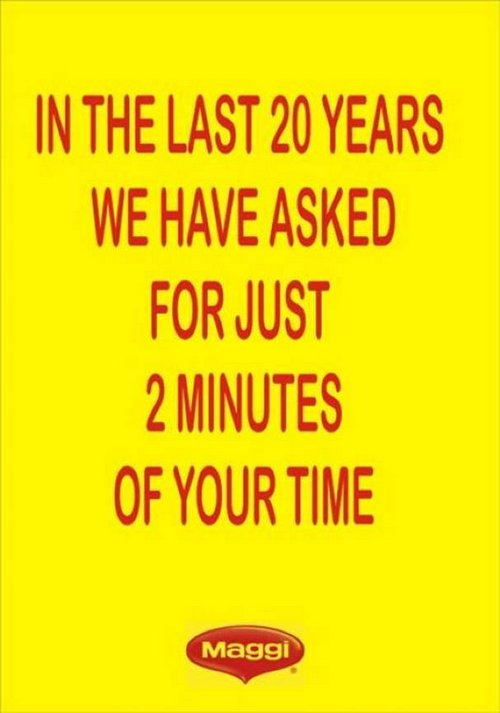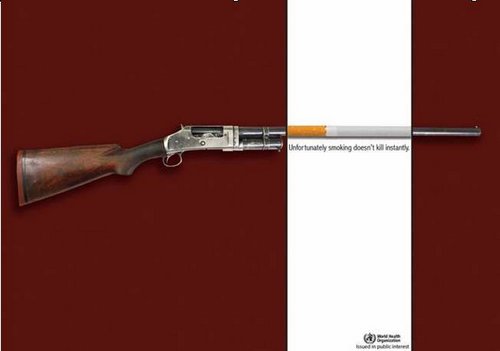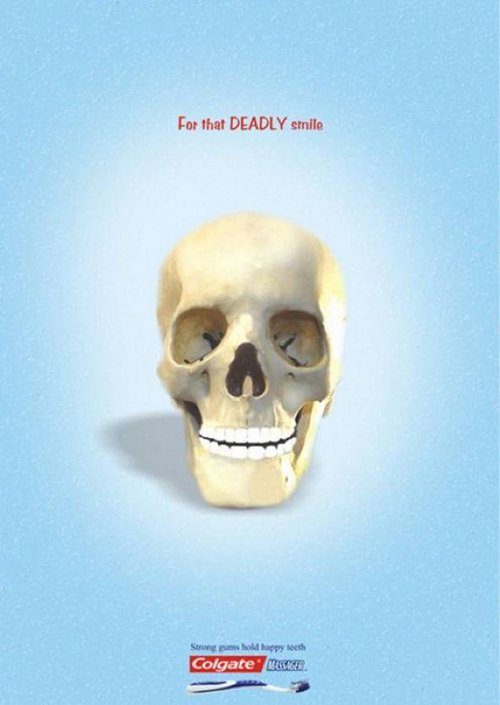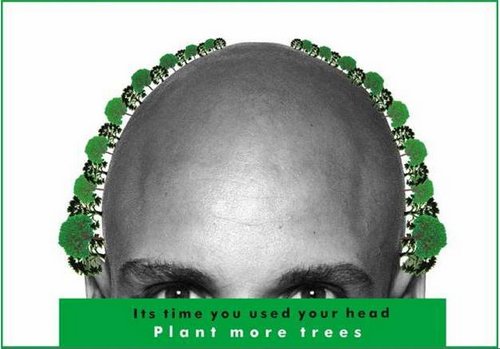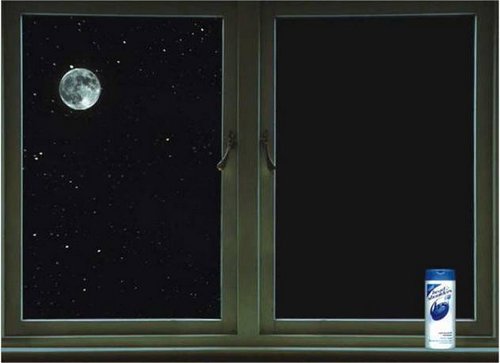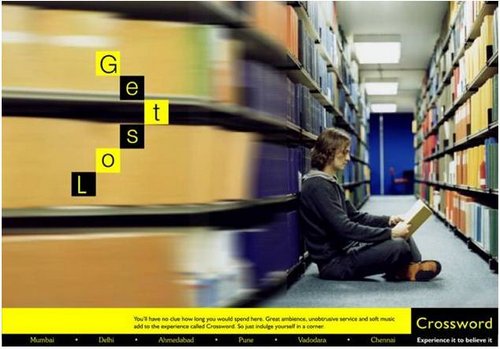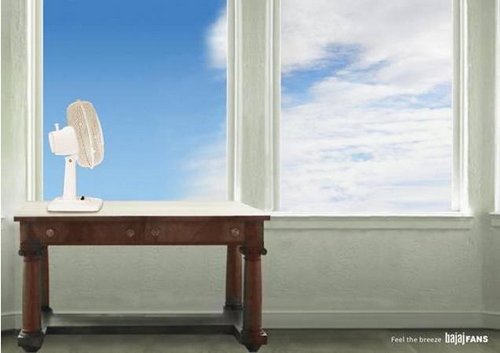 This Email was forwarded by Alice Kelly Forward Your Emails at
fwd@forwardyouremails.com
Click Here to Forward to Your Friends!
Read Also