Pretty Interesting!!!!
It's good to know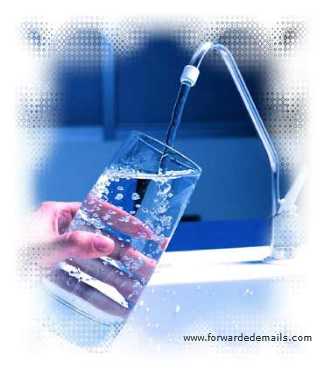 Drinking water at the correct time
maximizes its effectiveness on the Human body:
2 glasses of water after waking up – helps activate internal organs
1 glass of water 30 minutes before a meal – helps digestion
1 glass of water before taking a bath – helps lower blood pressure
1 glass of water before going to bed – avoids stroke or heart attack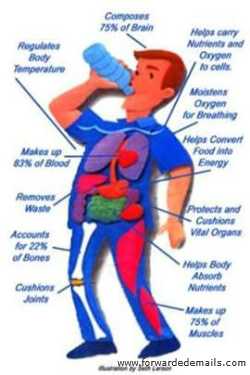 Please pass this to the people you care about…….
I JUST DID!!!!
This Email was forwarded by Raj kumar Forward Your Emails at
fwd@forwardyouremails.com
Click Here to Forward to Your Friends!
Read Also