Built in Germany in 1941 by the company Friedrich Krupp A.G. this gigantic gun was created in order to destroy troops along the Maginot Line along the French border. Both a 10 thousand pound shell and a 16 thousand pound concrete-piercing projectile were shot as far as 29 miles.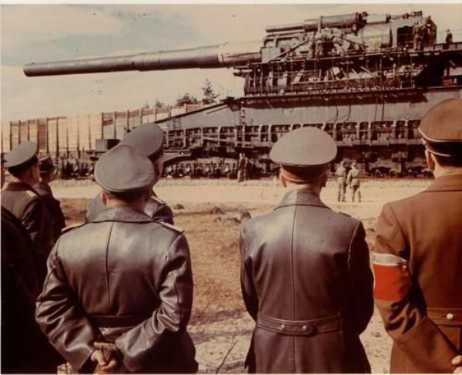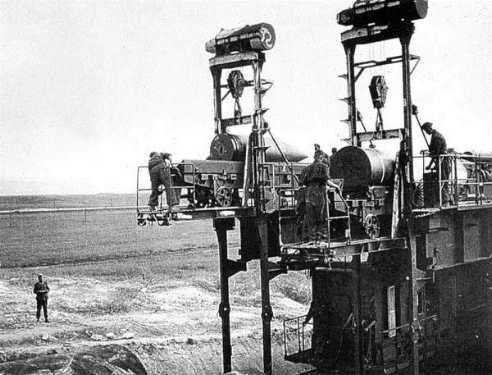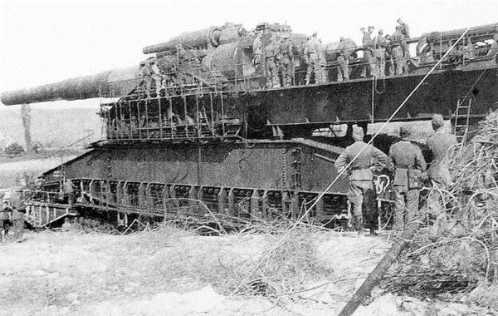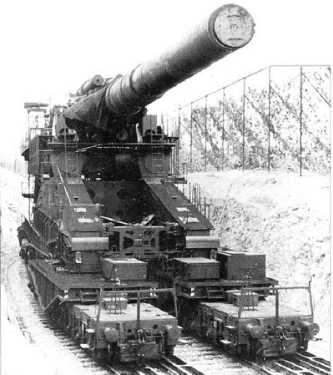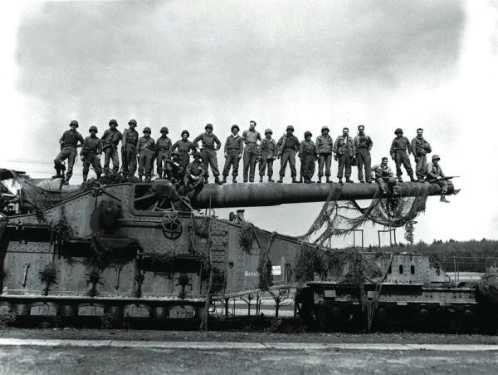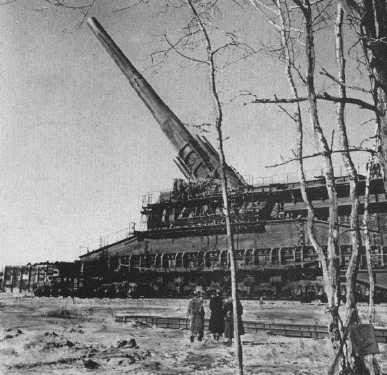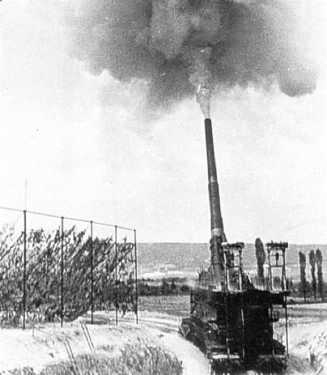 This Email was forwarded by Abdullah Forward Your Emails at
fwd@forwardyouremails.com
Click Here to Forward to Your Friends!
Read Also