American John Falcon creates original portraits of world leaders on the basis of their own works and autobiographies.
Jorge Luis Borges.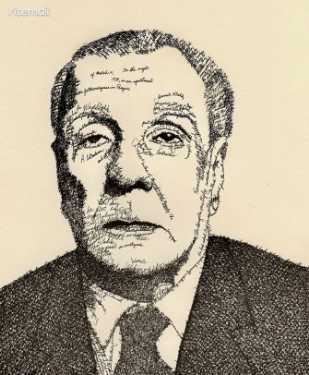 RP Warren.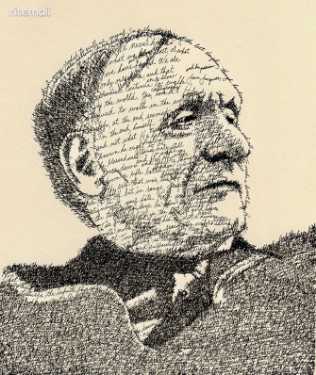 James Joyce.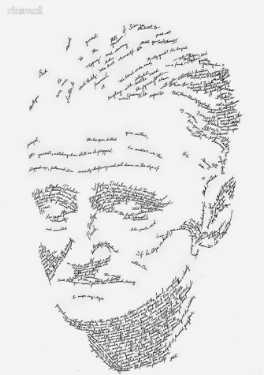 Ezra Pound.
Barack Obama.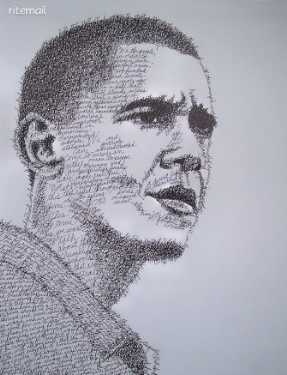 Charles Darwin.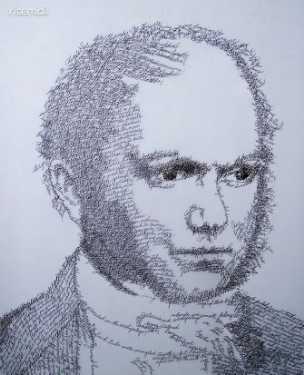 Dante.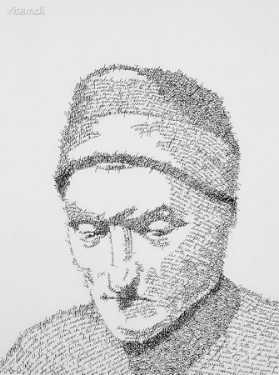 Elizabeth Hardwick.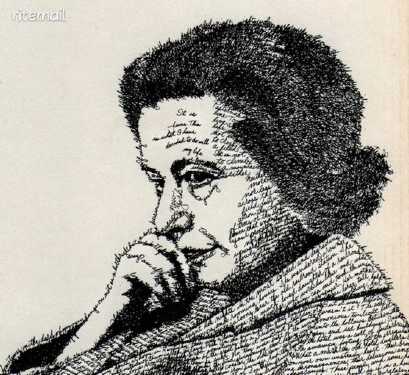 James Tate.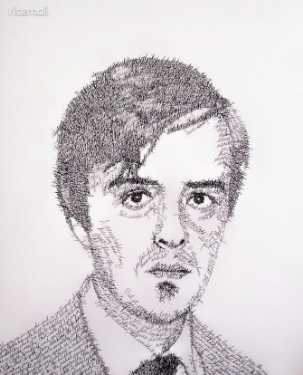 R. K. Narayan.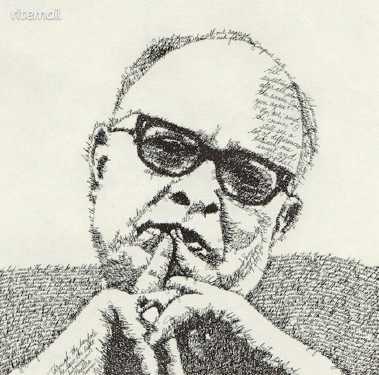 This Email was forwarded by Rp Singh Forward Your Emails at
fwd@forwardyouremails.com
Click Here to Forward to Your Friends!
Read Also