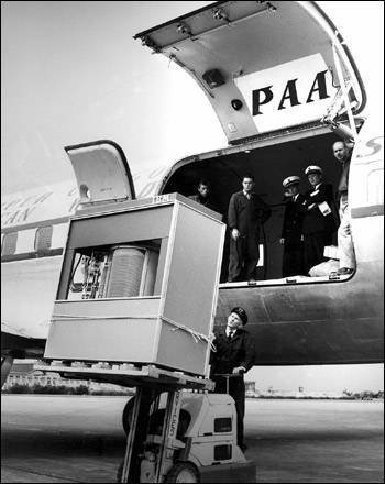 CAN YOU GUESS WHAT THIS IS…?
Its a hard disk in the year 1956….
The Size is… 5MB.
In September 1956, IBM launched the 305 RAMAC, the first computer with a hard disk drive (HDD).
This is the Hard Disk Drive… it weighed over a ton and stored only 5MB of data.
This Email was forwarded by Williams Forward Your Emails at
fwd@forwardyouremails.com
Click Here to Forward to Your Friends!
Read Also